Beautiful fine art now available to the public. Take advantage of this rare opportunity to collect some exquisite art work and support.
Please email us the name of what you are bidding on, your bid ammount, your name and contact info to: contact@prayerrockfoundation.org
Please note: This Silent Auction ends June 3rd, 2011, at 5:00PM local Hawaii time. Thank You!
Georgia O'Keefe photo - asking $2000, may place a bid.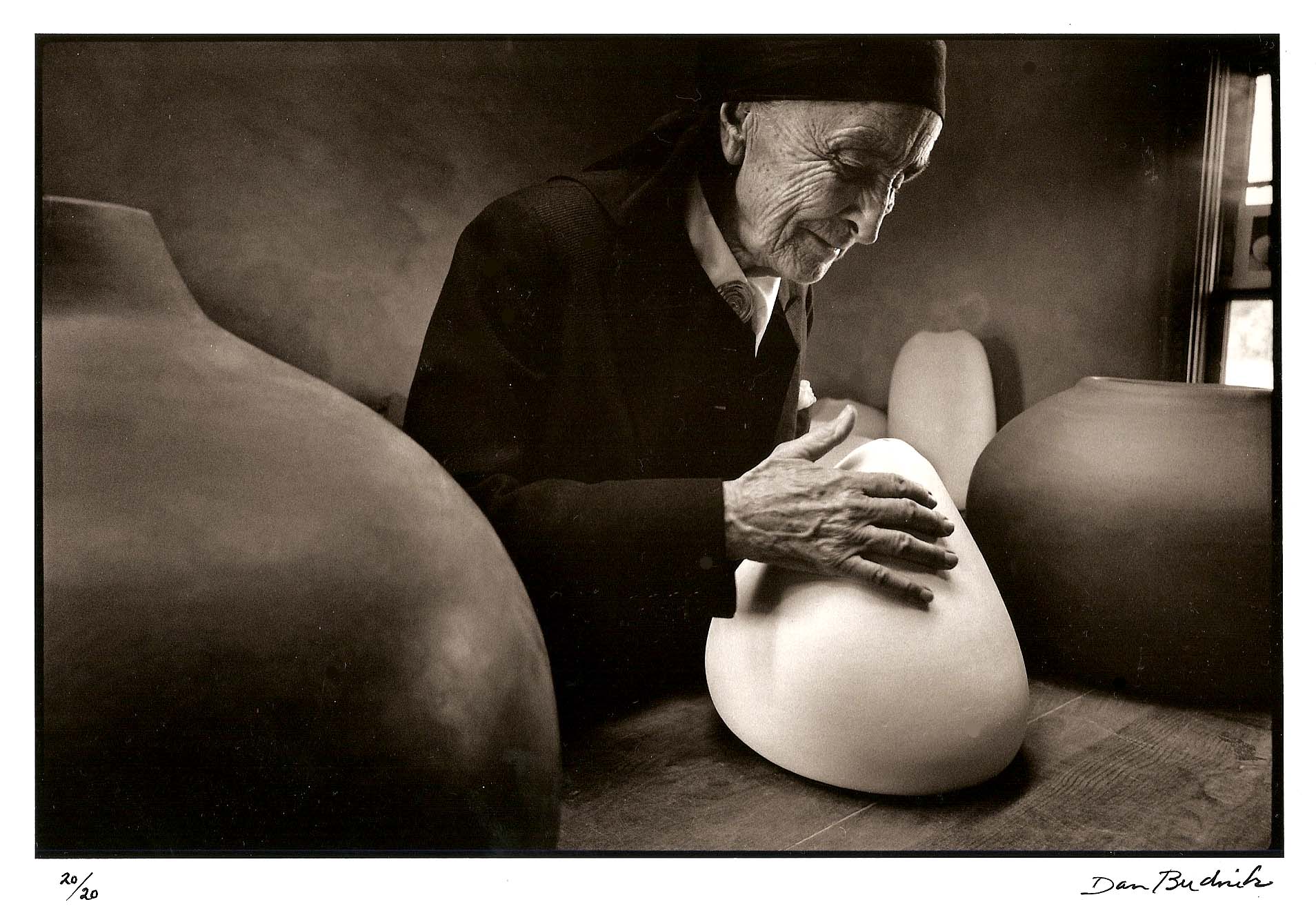 Photo (8" x 10") of Georgia O'Keefe at the Ghost Ranch with pots by Juan Hamilton.
The photographer, Dan Budnik, is an American photographer noted for his portraits of famous people and photographs of the Civil Rights movement. The rare, historic paper used for the photograph is a Hungarian, silver-rich paper made by Forte. It is one of the finest made. (and… unfortunately no longer made) The photograph is the last numbered of a set of 20, and was donated for the maintenance of the Prayer Rock Sanctuary on Maui (PrayerRockFoundation.org). Prior to its donation it was valued at $2,500.
Framing suggestion: acid free archival matte antique white, framed in mahogany with a ebony stain (Dan likes the mahogany grain with that dark stain against the antique white that resonates with that rare print paper) (note: FYI… Juan Hamilton is a resident of Kipahulu, Maui).


James Fields owl giclee, asking $1000, may place a bid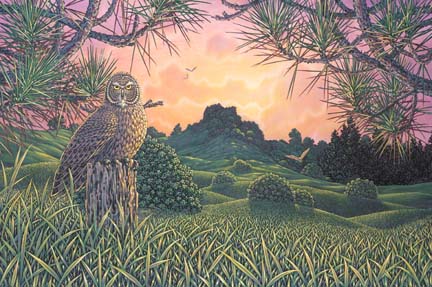 Note: One of only two giclee made, the other belonging to the artist; who will sign the PRF giclee for the lucky recipient!)


Jasper Johns photo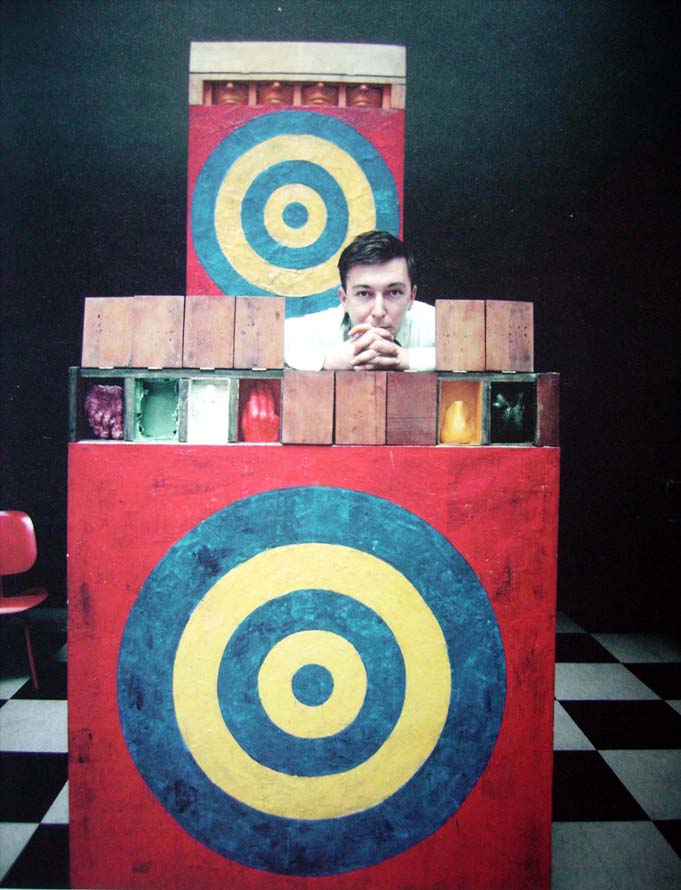 Jasper Johns, 1958 Asking Price: $3,000, may place a bid
The photographer, Dan Budnik, is an American photographer noted for his portraits of famous people and photographs of the Civil Rights movement.

Fujicolor print, printed later. 16 5/8 x 13 in. (42.2 x 33 cm). Signed, titled, dated and annotated 'AP' in ink in the margin. One from an edition of 50 plus artist's proof.

PROVENANCE Acquired directly from the artist.

(The photo was to be a cover for 'Look Magazine' but rejected by the editor who was quoted saying: "I'm not going to put that 'crap' on the cover of my magazine!"
note: Jasper Johns' painting 'bull's eye' became the highest selling painting ever!)

(note: Dan Budnik was a 'Magnum' photographer at the time of those 'shootings'